GUARANTEED ANALYSIS PER 6g
| | | |
| --- | --- | --- |
| Copper (Min) | 33,300ppm | (200mg) |
| Zinc (Min) | 91,600ppm | (550mg) |
Feed 1/2 tablespoon (approximately 6g) per day. This dose can be doubled if needed.
Mighty Minerals: Copper & Zinc
The amount of trace minerals a horse needs to consume is so minimal it's hard to imagine they have any effect over such a large animal.  Yet deficiencies in two trace minerals; copper and zinc, can be very noticeable.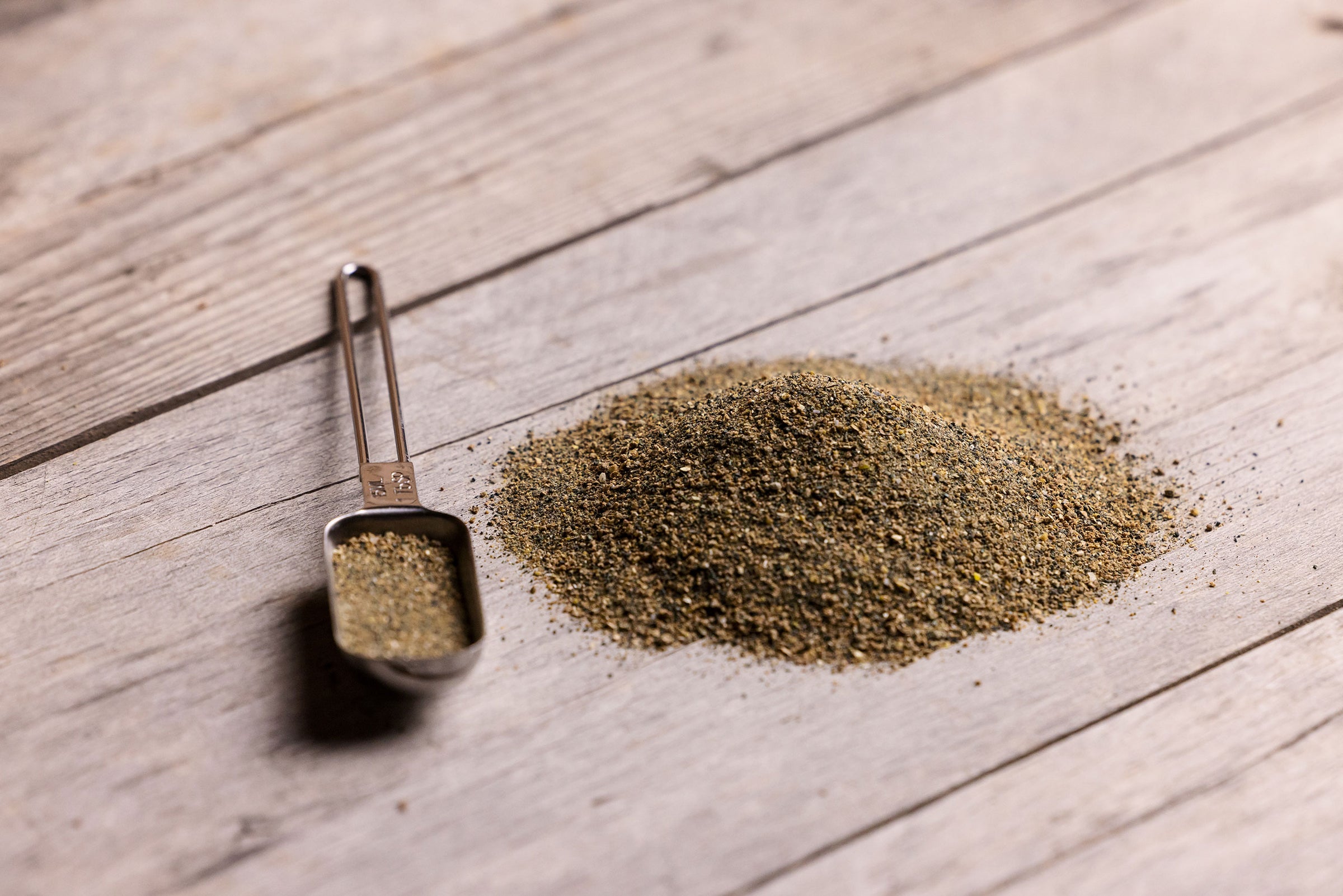 Deficiencies can result in:
Decreased immune system
Poor hoof health
Thrush
Skin infections
Scratches
Dull, dry and fading coat
Poor wound healing
Developmental issues with connective tissue
Poor stress tolerance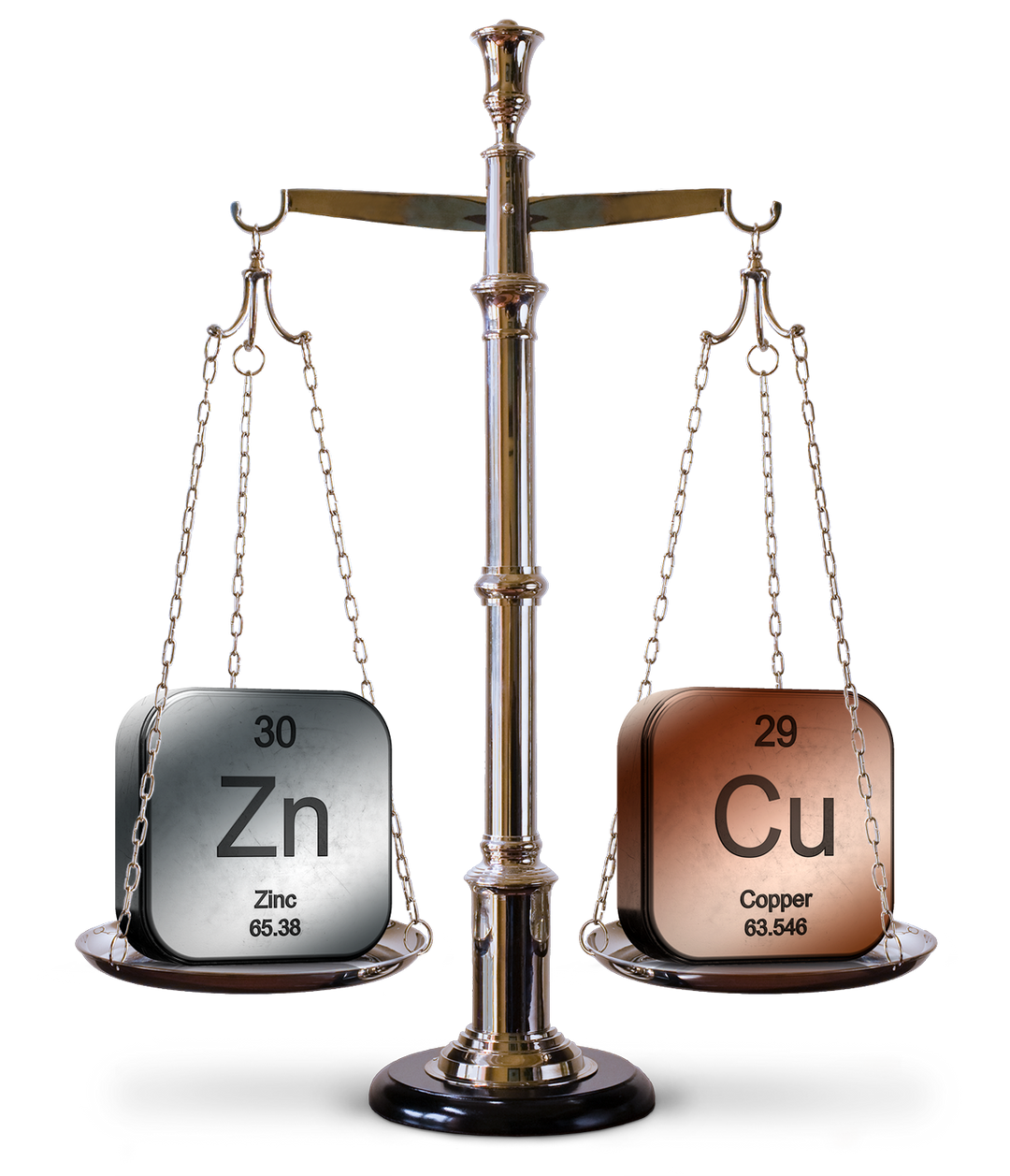 The major site of copper absorption is the small intestine.  Zinc is mostly absorbed in the small intestine, but also along the entire gut.  Excess amounts of iron or manganese will compete with copper and zinc for absorption, creating secondary deficiencies. On average, forage provides five times a horse's daily requirement of iron, but copper and zinc fall short**.  However mighty copper and zinc are, they have to put up a big fight against other minerals for absorption, and it's not a fair fight when iron and manganese have a much larger army!
According to the NRC 2007, the average 1,100lb horse at maintenance requires 100mg of copper and 400mg of zinc per day.  These numbers are based on minimum and not for optimum intake.  Horses tolerate high levels of these minerals extremely well. Upper safe levels of copper is 2,500mg (1,100lb horse), and zinc is 5,000mg (1,100lb horse). Some scientists state an even higher amount.
In order to wave the white flag during the "War of Absorption" between trace minerals, copper and zinc should be added to the diet.
**Averages obtained through Dairy One