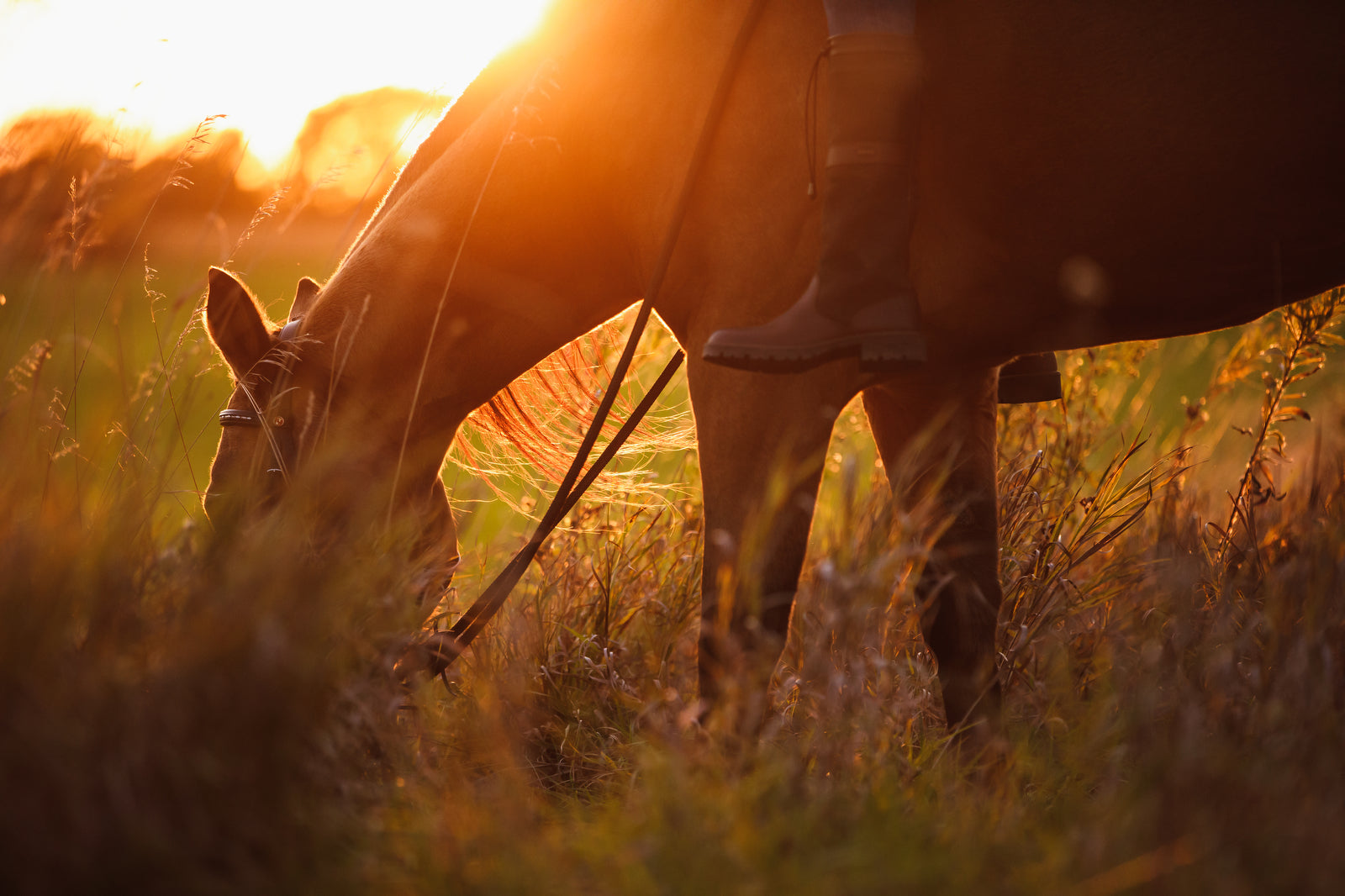 Healthy Horse, Happy Owner
Custom Equine Nutrition Supplements
No Sugar or Artificial Sweeteners
Soy Free
No Fillers or Preservatives
No Added Iron
Your Nearest Store
Find out which retailers near you carry Custom Equine Nutrition products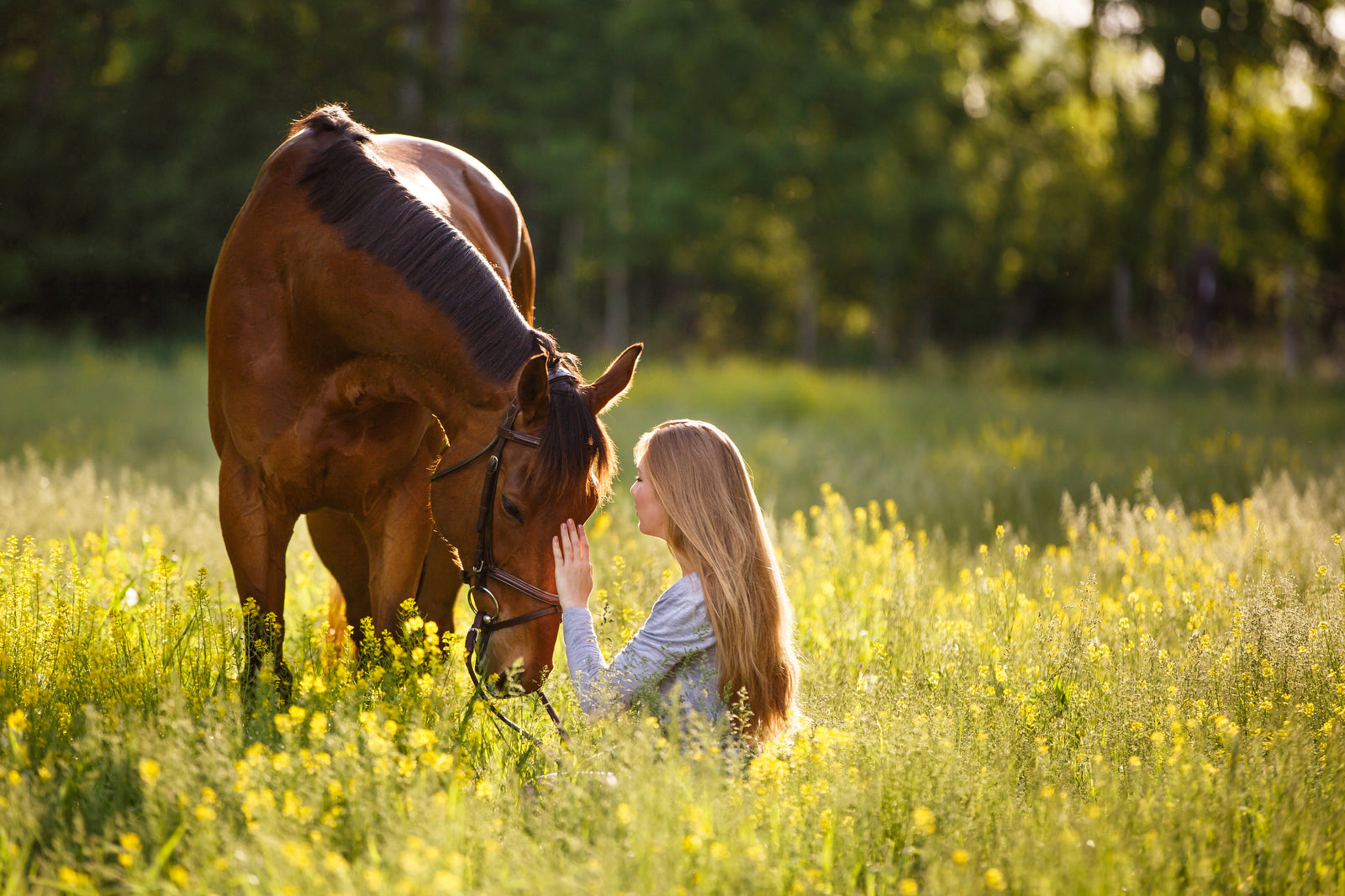 About Us
Custom Equine Story
Our goal is to help horse owners achieve peace of mind knowing their horse's diet is optimal, and that they are spending their feed dollars wisely.
Learn More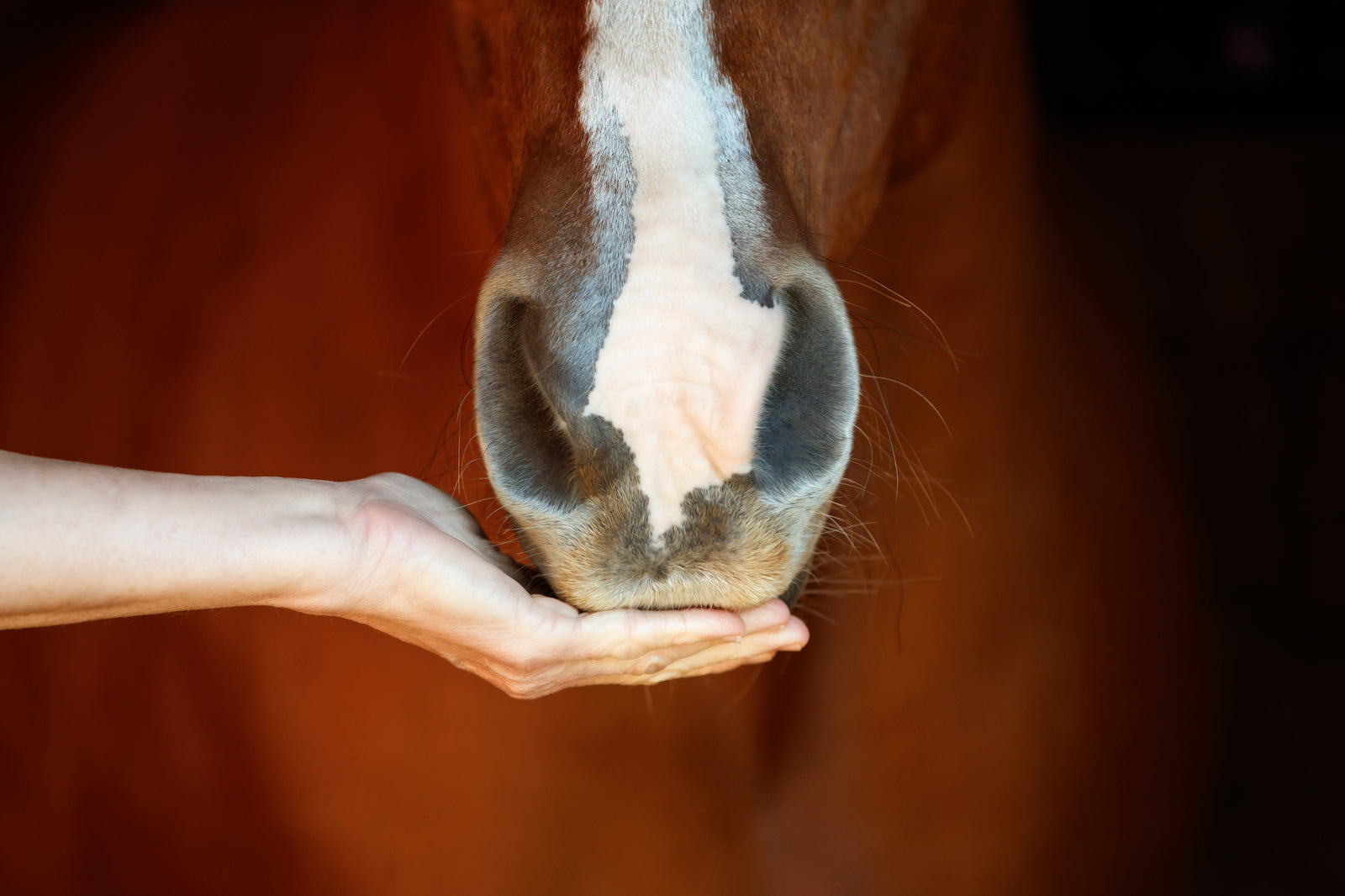 Loyalty Program
Did you know we offer a loyalty program? Learn more about how you can earn free products and discounts through your purchases.
Learn More
Trial Sizes
Did you know we offer trial sizes? Shop our full line of supplements and select trial size at checkout.
Shop Now
Kellyn

The farrier came today and asked
what the heck I was feeding my horses. They both were only 5 weeks from the last trim and had tons of hoof growth. Their coats are healthy and shiney too! Super happy with this product!
Danna-Lea

Wonderful products and customer
service! Nicole is always there to answer any questions I may have! My horses have never looked better!
Judy

I see a huge difference in the
condition of my horses since starting them on Vermont Blend! Its a great product with excellent customer service and fast shipping.
Jessica

I will be forever thankful to Nicole for helping me with my horses along with her ongoing support and opening my eyes to the concept of less is more. I have saved money and my horses have never looked better or performed better.
Janine

I have loved the auto ship option to get Vermont Blend to my barn. I have since added other products and have been incredibly impressed with the customer service. Thank you for making caring for my horses so easy!
Julie

The Vermont blend minerals are a great product backed by a company with exceptional customer service!
Kelly

My horse has been on this supplement for about 5 months, and I was really skeptical at the beginning. It really is working for her! Her hooves are growing well, her coat is richer, and she just feels better. Definitely going to continue with these!
Michelle

Great communication skills, fast shipping and quick responses to emails! And who doesn't love free shipping...
Julie

I can't say enough positive things about Custom Equine Nutrition. My mares are getting older and needed a more balanced supplement as they are Insulin dependent prone. Within a matter of weeks they had bounced back to they're youthful selves and I am beyond pleased!