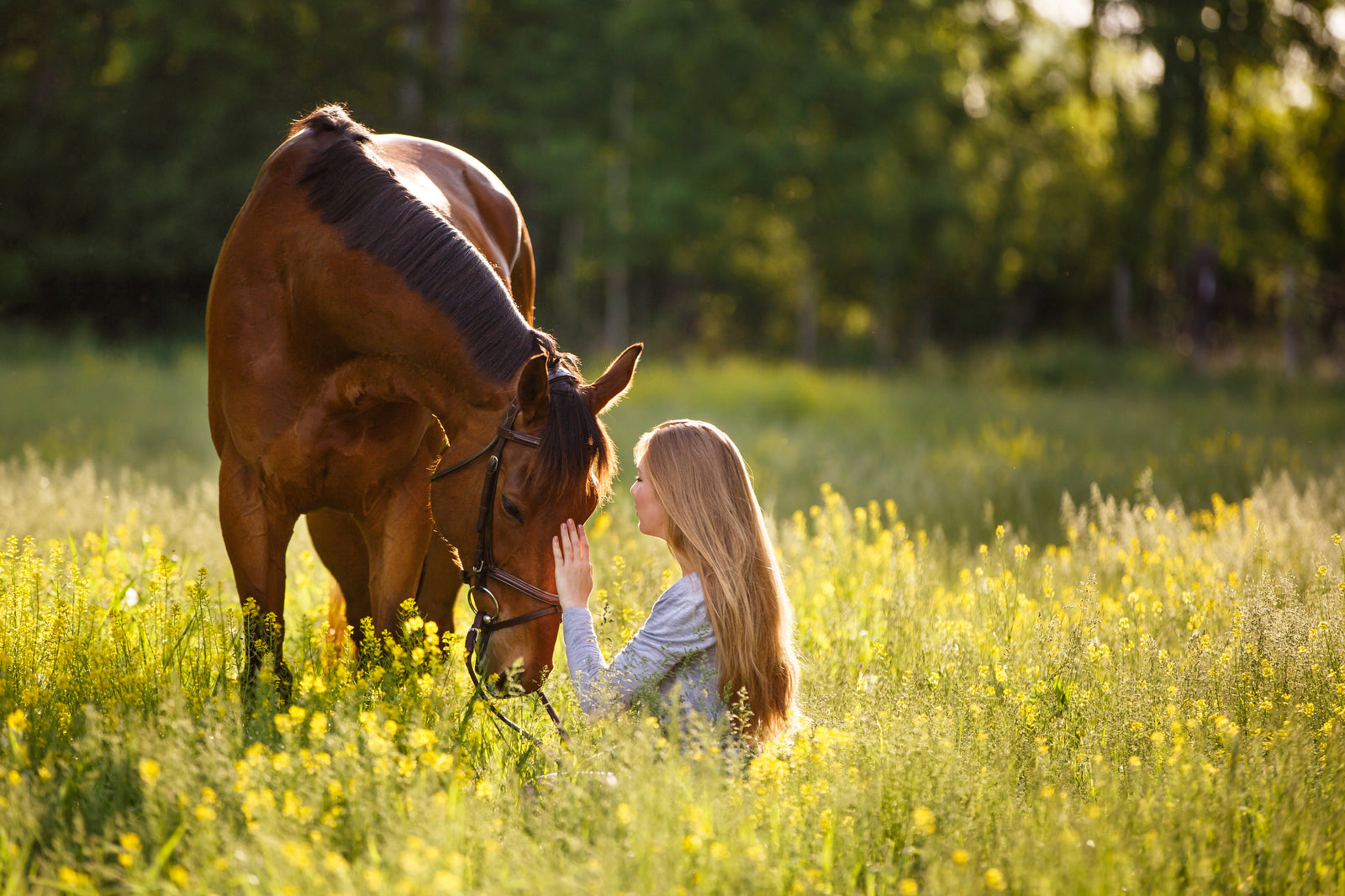 The Beginning
We are a family run business that started in 2016.  At that time I was doing nutrition consultations for horse owners, stable managers and veterinary referrals.  I kept running into the same problem; there were no commercial supplements on the market that would come close to balancing the minerals in client's hay.  Client's feed rooms looked like a chemistry lab...a pinch of copper, a scoop of magnesium and so on.  Those who boarded their horse needed to premix containers of minerals to make things easier for the barn workers.  There had to be more convenient way!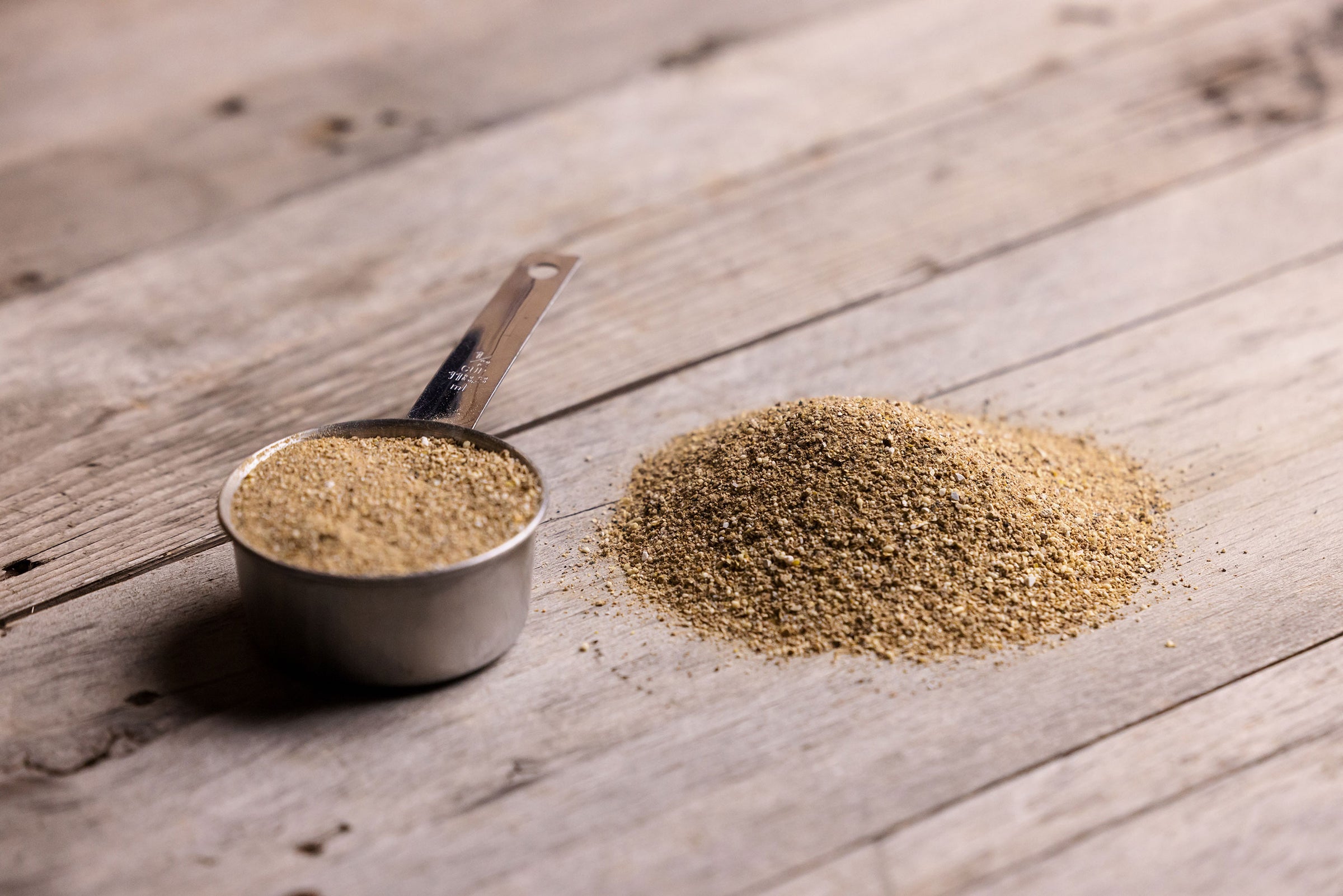 The Solution
I decided to make an "all-in-one" product that provided clients with what their horse's needed with only one scoop.  
Vermont Blend is now widely used across the United States and recommended by farriers and veterinarians. 
About Vermont Blend
The Goal
Our goal is to help horse owners achieve peace of mind knowing their horse's diet is optimal, and that they are spending their feed dollars wisely.

To provide owners with nutritional information that is backed by science, not opinion.

A place to speak with someone who wants to talk about your horse's nutrition as much as you do!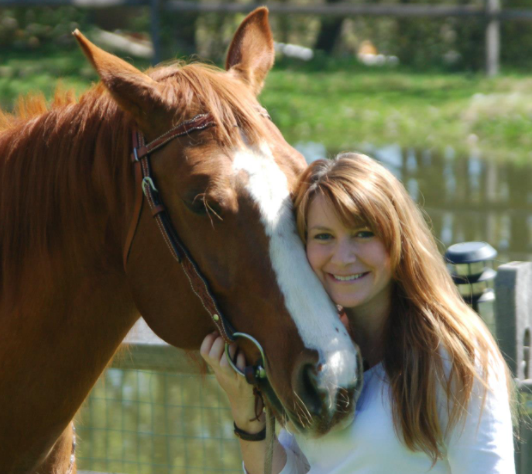 About Nicole
Nicole's passion for equine nutrition started in 2002 the day her Tennessee Walker gelding "Chance" was diagnosed with PPID (Cushings Disease). Stumbling across the "Equine Cushings and Insulin Resistance" group opened the door to a complete fascination (some would say obsession!) with the benefits of nutrition for PPID and IR horses.
Nicole then attended University of Guelph to further her education in Equine Nutrition and completed the following courses by Dr. Kellon VMD:
NRC Plus diet balancing Clinical Nutrition
Management of Cushings and IR horses
Arthritis and Lameness
Nutrition for the Performance Horse
Management for Pregnancy and Growth
Understanding Blood Work
Nicole also writes nutrition articles for Equine Wellness magazine, American Farriers Journal, Mane Stream, and 4 Legs and a Tail magazine. 
Professional Affiliations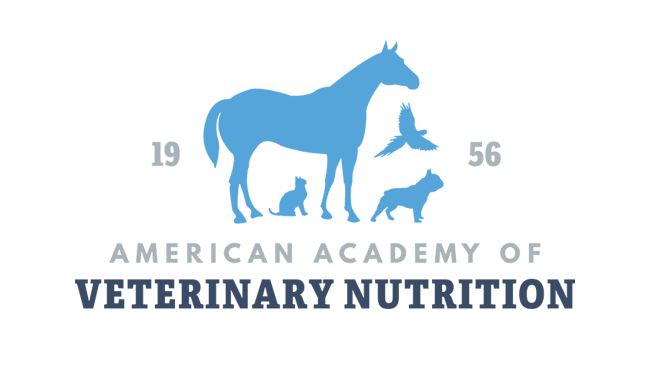 Member of American Academy of Veterinary Nutrition
Member of Equine Science Society
Member of Vermont Horse Council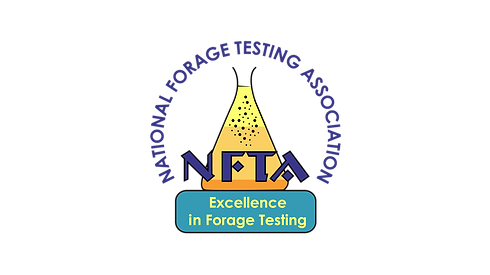 Certified Hay Sampler through NFTA
"I will be forever thankful to Nicole for helping me with my horses along with her ongoing support and opening my eyes to the concept of less is more"
We are proud to be a Certified Green Business!
Custom Equine Nutrition has been featured by the Green Business Bureau, click here to read the article.
Some of our sustainable practices include....
Running on solar power.
Cutting down on plastics by having consumers use household measuring cups instead of providing plastic scoops for every product.
Efficiency Vermont Energy Assessment and Audits.
Upcycle of empty product bags for packaging material.
All paper is shredded, composted or upcycled as horse bedding.
Product pallets are returned for re-use.
Current Project: Recyclable product packaging.