The Vitamin E Hard Keeper
The What?
When we think of a horse as a hard keeper, it typically means that the horse has a hard time gaining weight or keeping weight on. Horses can be hard keepers in other nutritional areas too. One area is Vitamin E blood serum levels. You can have a group of horses all fed the same Vitamin E supplement at the same dose and still have one horse's blood serum levels test low while the others test well into the normal range.
Meet Duke
Duke is a new addition to the Custom Equine Nutrition Herd. He joined our family late fall 2022. He is a 4yr old grade paint pony who is 13.2 hands tall and 800lb. He received 2,000iu per day of Emcelle Tocopherol Vitamin E supplement. 
During his annual spring vet appointment our vet pulled his blood to test his Vitamin E levels. The results indicated a Vitamin E deficiency. The normal reference range is 200-1,000 ug/dL, and Duke's results were 154 ug/dL, despite receiving 2,000iu per day for five months.
Duke was a confirmed Vitamin E Hard Keeper.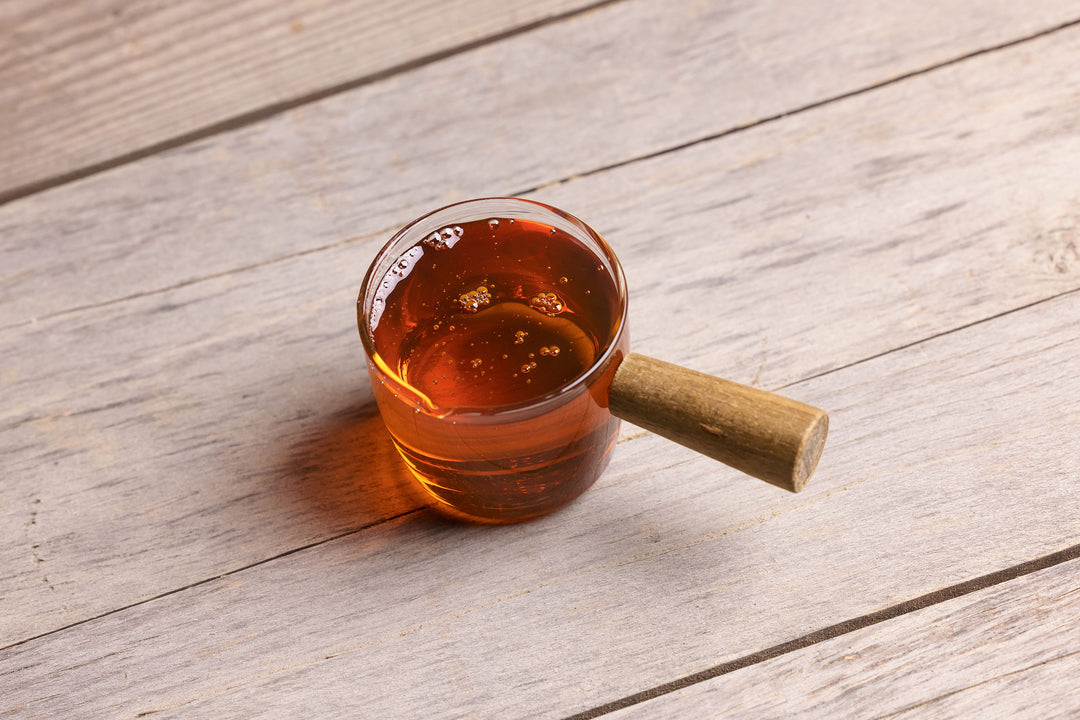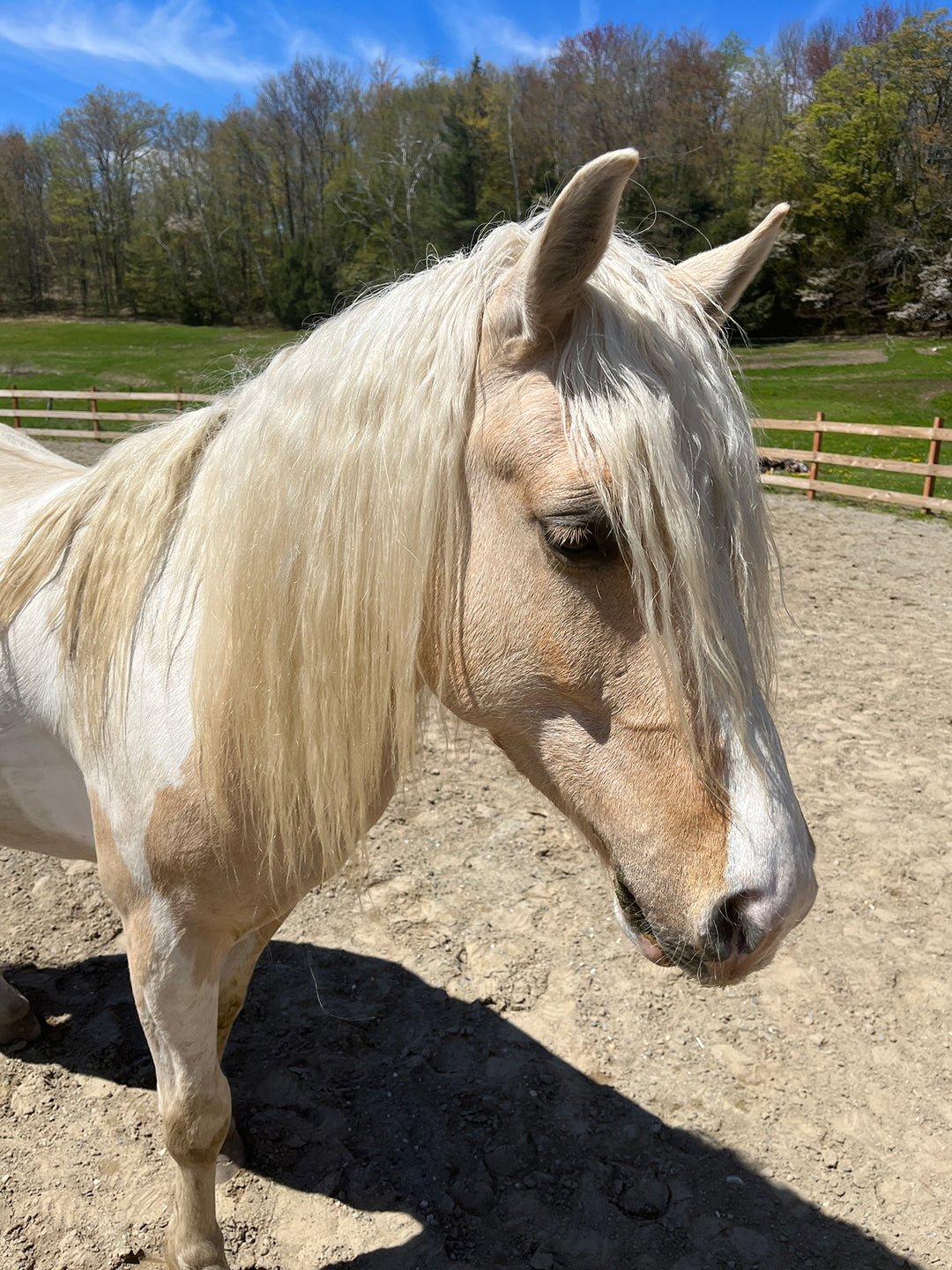 What now?
Duke starts his Vitamin E boosting diet. His Emcelle supplement schedule looks like this: 
Two weeks: 10,000iu (5 pumps) 
Two weeks: 8,000iu (4 pumps) 
Two weeks: 6,000iu (3 pumps) 
Retest blood levels.
The Results...
Six weeks after increasing Duke's Emcelle our vet pulled Dukes blood to retest his Vitamin E levels. His result was 538 ug/dL. I am very happy with Duke's results. Duke will continue to receive 4,000iu per day and I will have his blood tested again in 6 months.
Take home message
Test yearly.
All horses are individuals.
Some simply need more than others to maintain a normal Vit E blood serum level.
The Vitamin E Hard Keeper
---